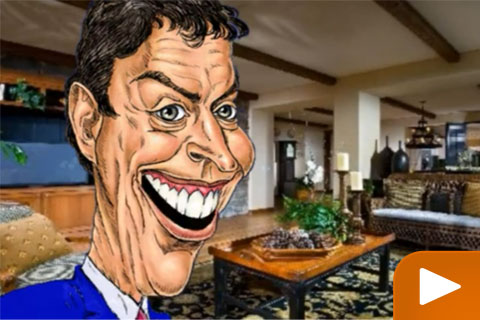 Do you believe in Richard Dawkins!?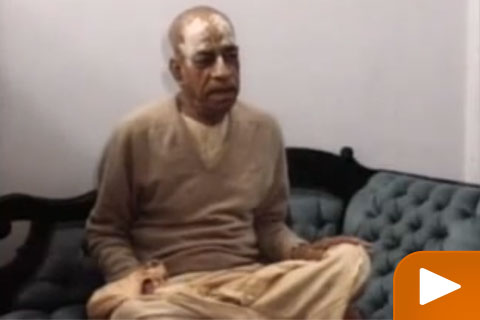 This exchange between His Divine Grace A.C. Bhaktivedanta Swami Prabhupada and Australia's director of research for the Department of Social Welfare took place at the Melbourne ISKCON center, on May 21, 1975.

Srila Prabhupada's desire is to "create ideal men" but his guest can't understand this...

Copyright © 1979-2013 ITV Productions, Inc.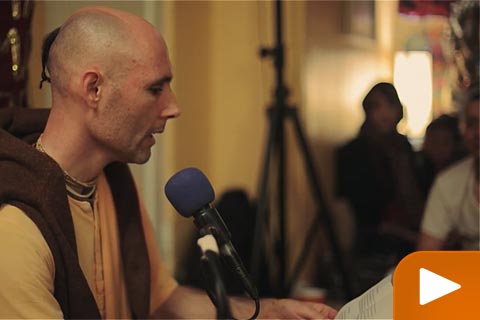 Sincere speech regarding the recent events and the tragedy in Newton, U.S.