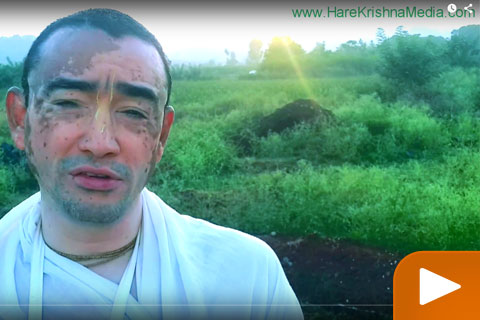 Short and sweet presentation of "what spiritual life means" by Hare Krishna Media.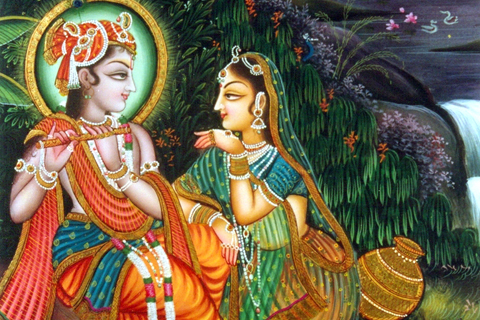 I remember, one year I was with Sacinandana Maharaj and a whole group of devotees on a boat, sailing in Danish waters. Maharaj gave this seminar about Krsna's sweetness. It was all about Krsna being so sweet, looks so sweet… and this sweet and that sweet… and at one point, it just got too sweet for me.
Having a bad character and being not sweet myself, when things get too sweet, I cannot handle the sweetness. So, I spoke after Maharaj and I said, "Well, I very much appreciate the presentation of Sacinandana Maharaj but I have one little question. Why is it that in the Middle Ages, one third of the world population died of the Black plague? Why is that just a decade ago, in three days, five million people were killed in Rwanda? In one night in Bangladesh, five hundred thousand people drowned? Where is your sweet Krsna in the middle of all that? Is that sweet also?"[...] read more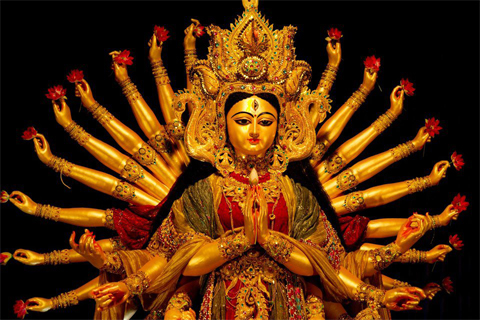 The history of human kind is filled with examples how with full conviction leaders and followers in the name of material and spiritual progress find themselves fully engulfed in the illusory energy of the Lord, marching towards their destruction.
Indeed, as blind leads the blind, the power of their stupidity cannot be underestimated. The Supreme Personality of Godhead is so kind that he actually follows the desire of the conditioned soul and equips it with absolute faith into something absolutely relative.[...] read more